Skip To Content
Free shipping on U.S. orders over $35
FREE GIFT WITH ORDERS OVER $45
New Conceal + Perfect Blur out powder
#NOFILTER
Get the beauty filter effect with this finely milled, silky powder that blurs skin for a flawless filtered finish. Lightweight, talc-free formula gives the perfect finish to any look.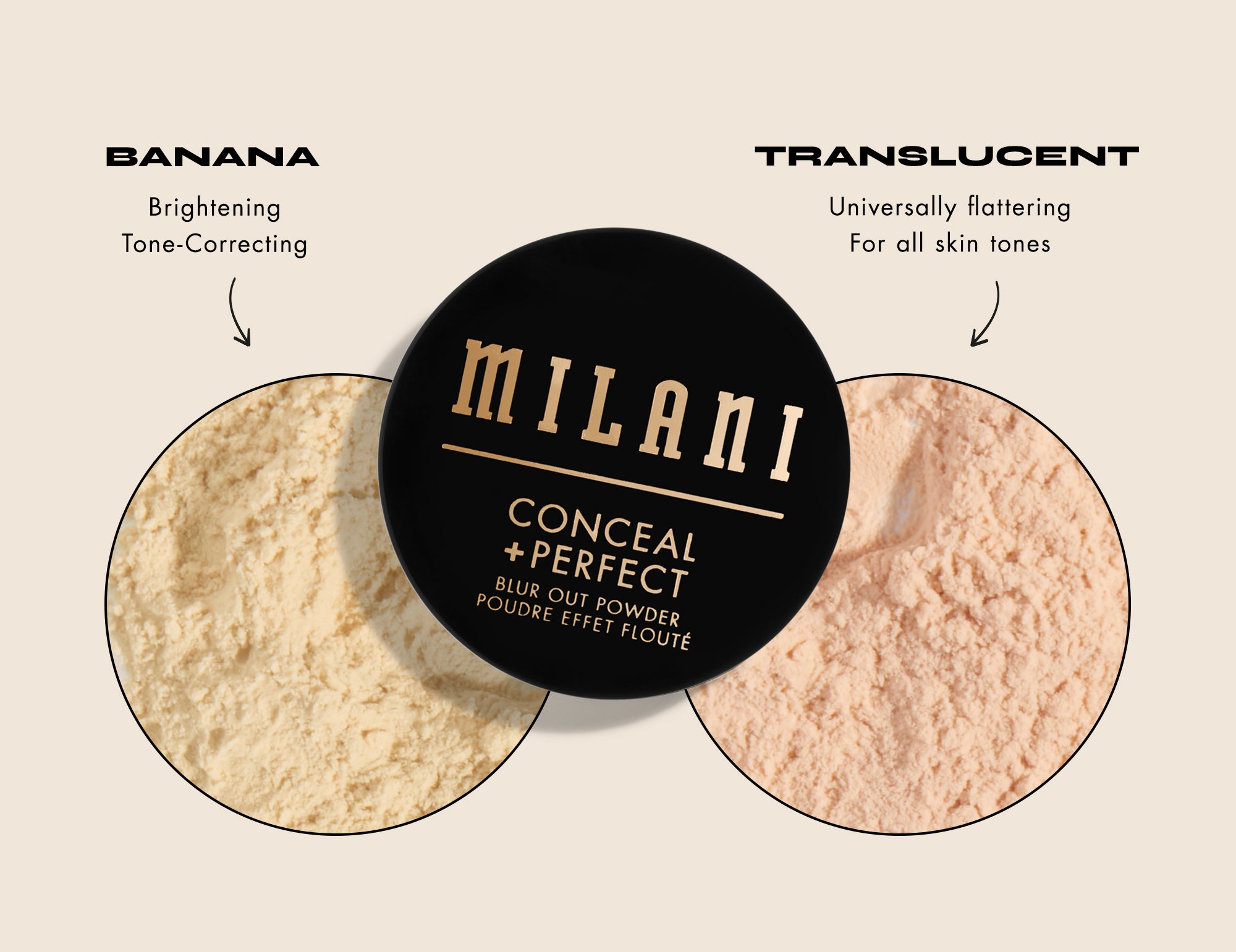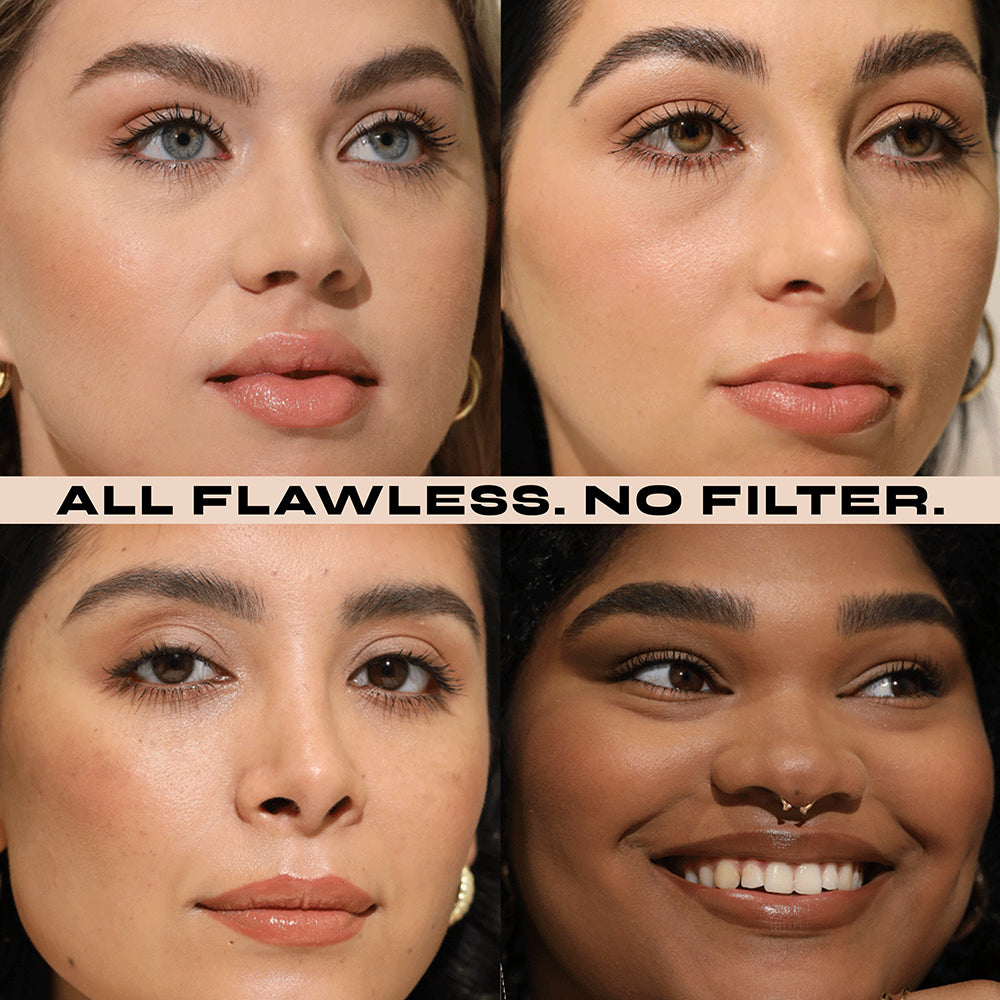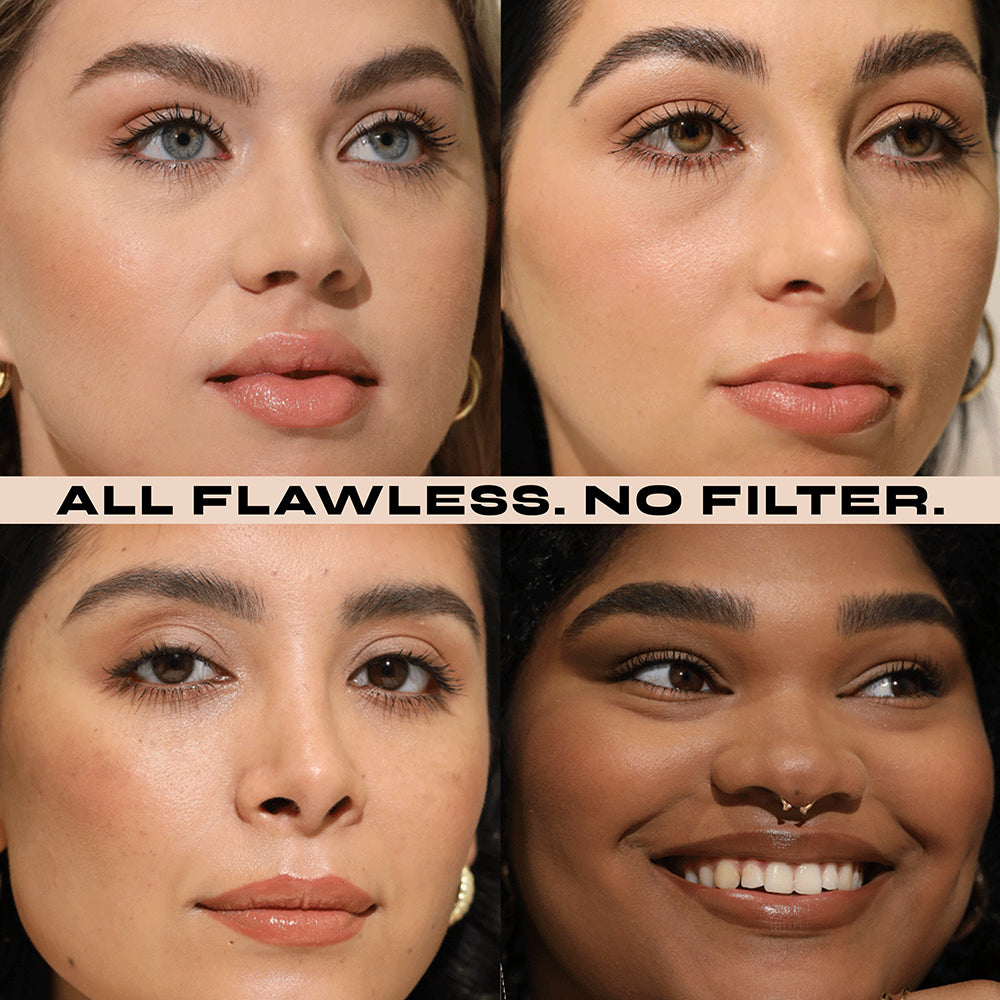 ALL FLAWLESS. NO FILTER.
Our Conceal + Perfect® Blur Out Powders are designed to work across a range of skin tones. 
Shade Banana can be used
for brightening and to even out color. 
Shade Translucent creates a universally flattering blurred finish.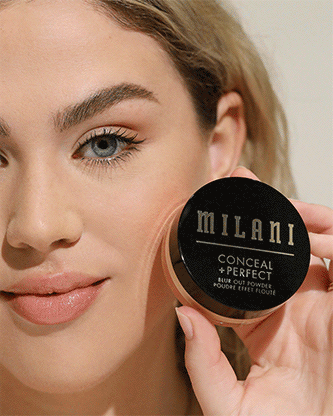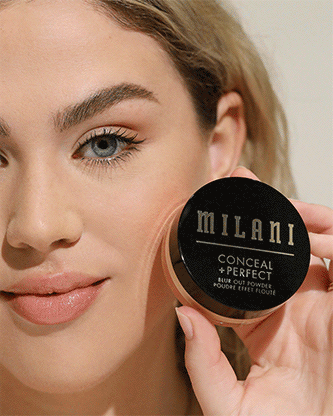 HOW TO USE
Flip open the interior cap. Pick up a small amount of product from netting with a brush. Tap brush against closed flip cap to remove excess product. Lightly dust a thin layer across skin for that flawless filter effect.
Shop Conceal + Perfect®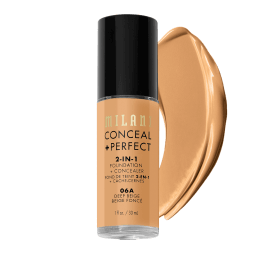 Conceal + Perfect 2-in-1 Foundation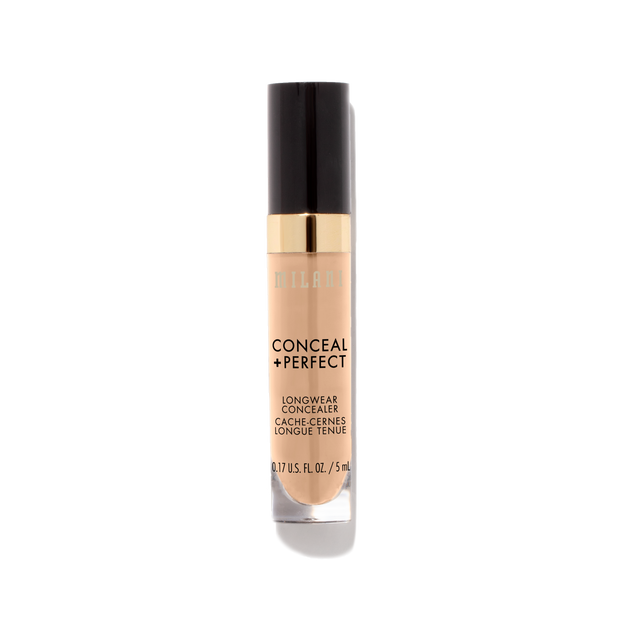 Conceal + Perfect Concealer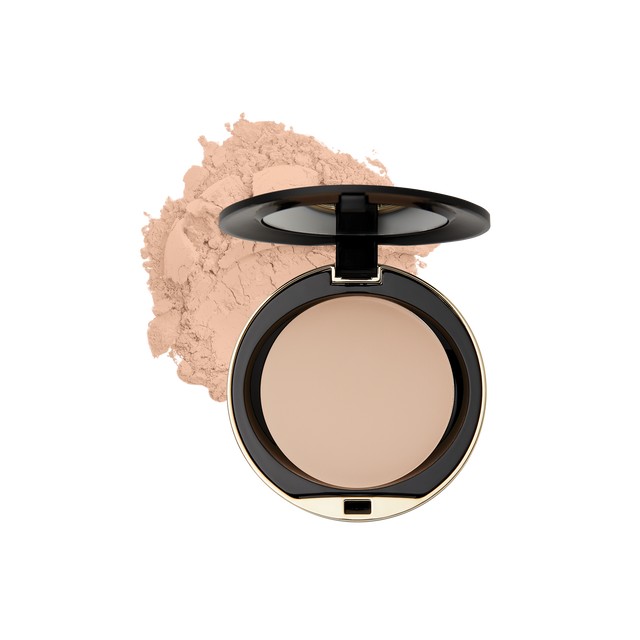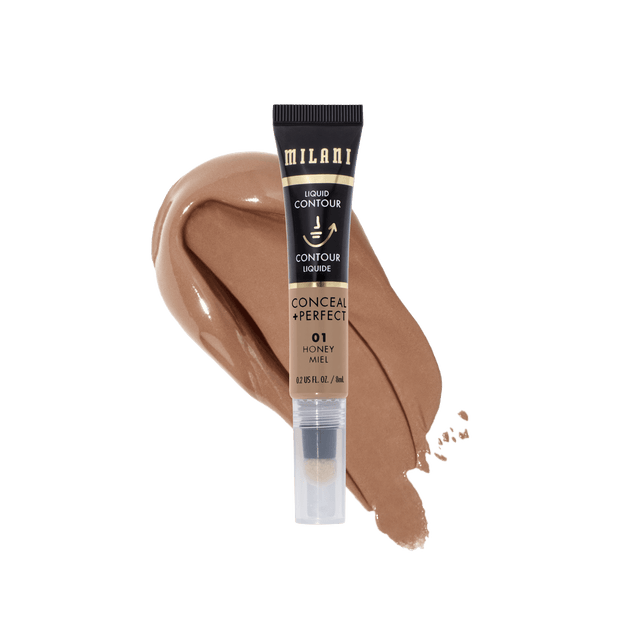 Conceal + Perfect Contour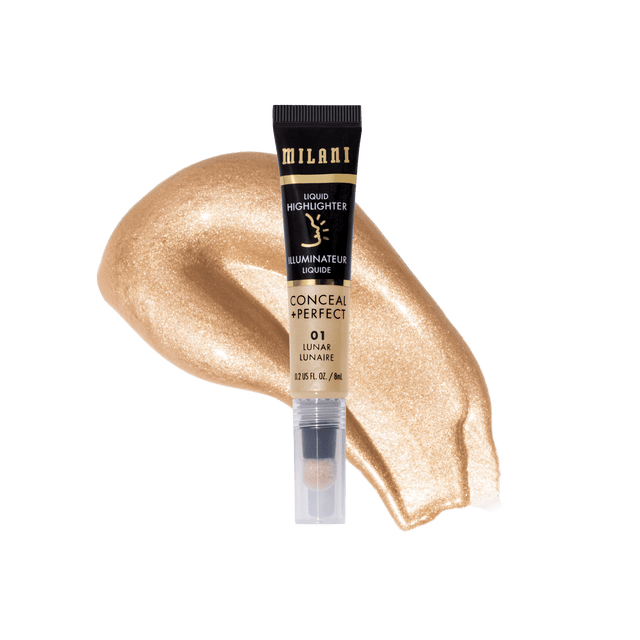 Conceal + Perfect Highlighter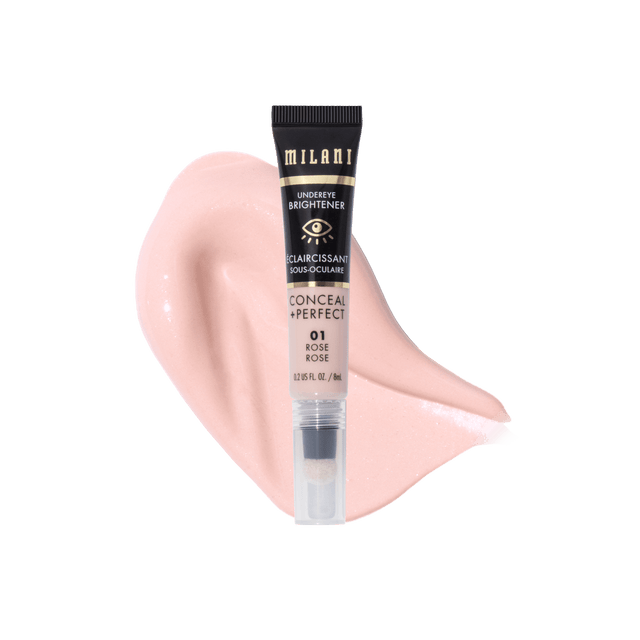 Conceal + Perfect Brightener
Value sets
Shop these sets featuring our Conceal + Perfect Blur Out Powder.