Skip To Content
Free shipping on U.S. orders over $35
FREE GIFT WITH ORDERS OVER $45
F220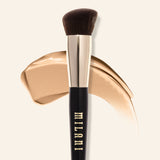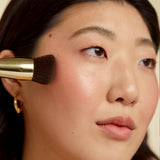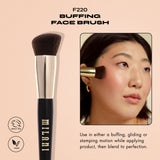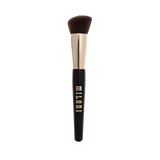 Made with densely packed vegan bristles, this luxurious feeling, multi-use buffing brush effortlessly blends liquid & cream products on to skin. The angled, domed shape allows the brush to move with the contours of the face for a flawless, streak free finish every time. Can be used to appl... More
---
Pairs Well With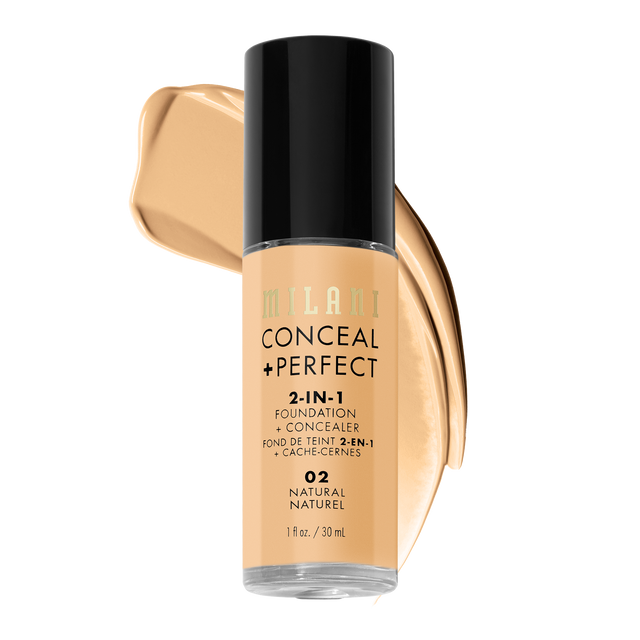 Conceal + Perfect 2-In-1 Foundation and Concealer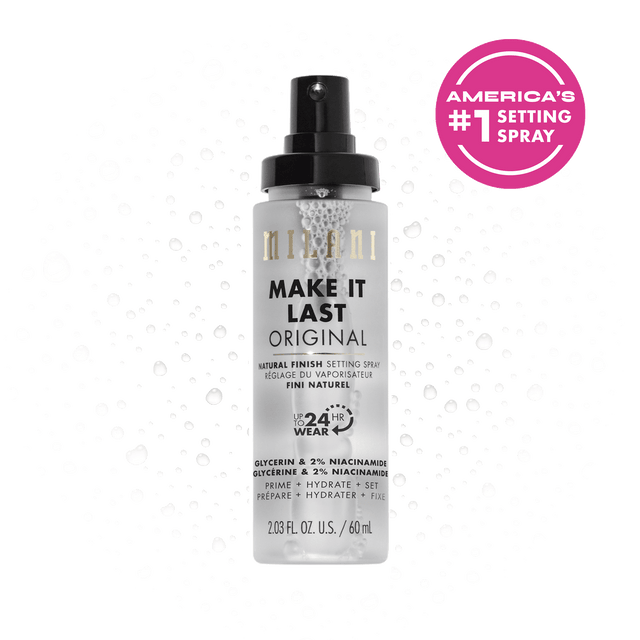 Make It Last Original - Natural Finish Setting Spray
Cheek Kiss Blush Palettes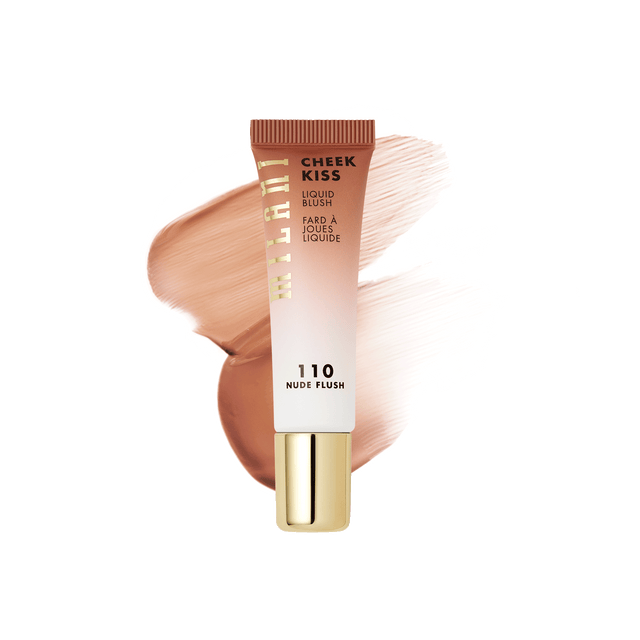 ---
Why you'll love it
Made with densely packed vegan bristles, this luxurious feeling, multi-use buffing brush effortlessly blends liquid & cream products on to skin. The angled, domed shape allows the brush to move with the contours of the face for a flawless, streak free finish every time. Can be used to apply liquid & cream foundation as well as blush, bronzer & contour.
What's inside it
This product –and every other Milani product –is never tested on animals. We don't allow others to test on our behalf, either. Our products are 100% cruelty free.
Nothing with fur, fin or feathers was hurt to make this beauty essential. This product is 100% vegan. This product's handle is made of 100% post-consumer recycled (PCR) materials.
Full Ingredient List
How to apply it
Use in either a buffing, gliding or stamping motion while applying product, then blend to perfection.
Weekly Care: Wash brushes using brush cleaner and warm water. While washing, make sure the brush head is pointed downward to prevent water from seeping into the barrel. Gently squeeze out excess water and lay flat to dry naturally. Do not stand up or use until completely dry.
---