Skip To Content
Free shipping on U.S. orders over $35
FREE GIFT WITH ORDERS OVER $45
Get 20% off when you sign up for SMS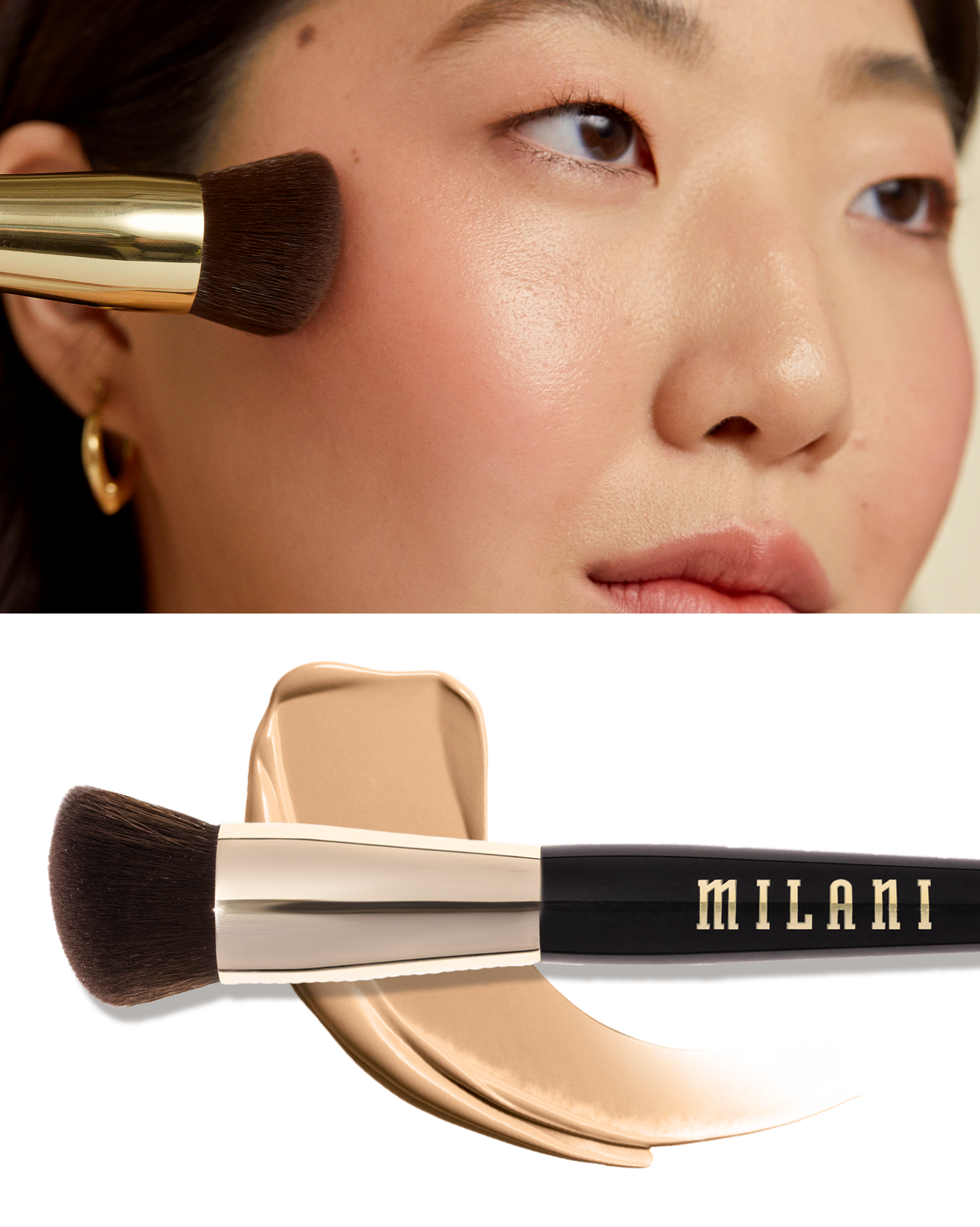 F220 | $14.99
Can be used to apply liquid & cream foundation as well as blush, bronzer & contour.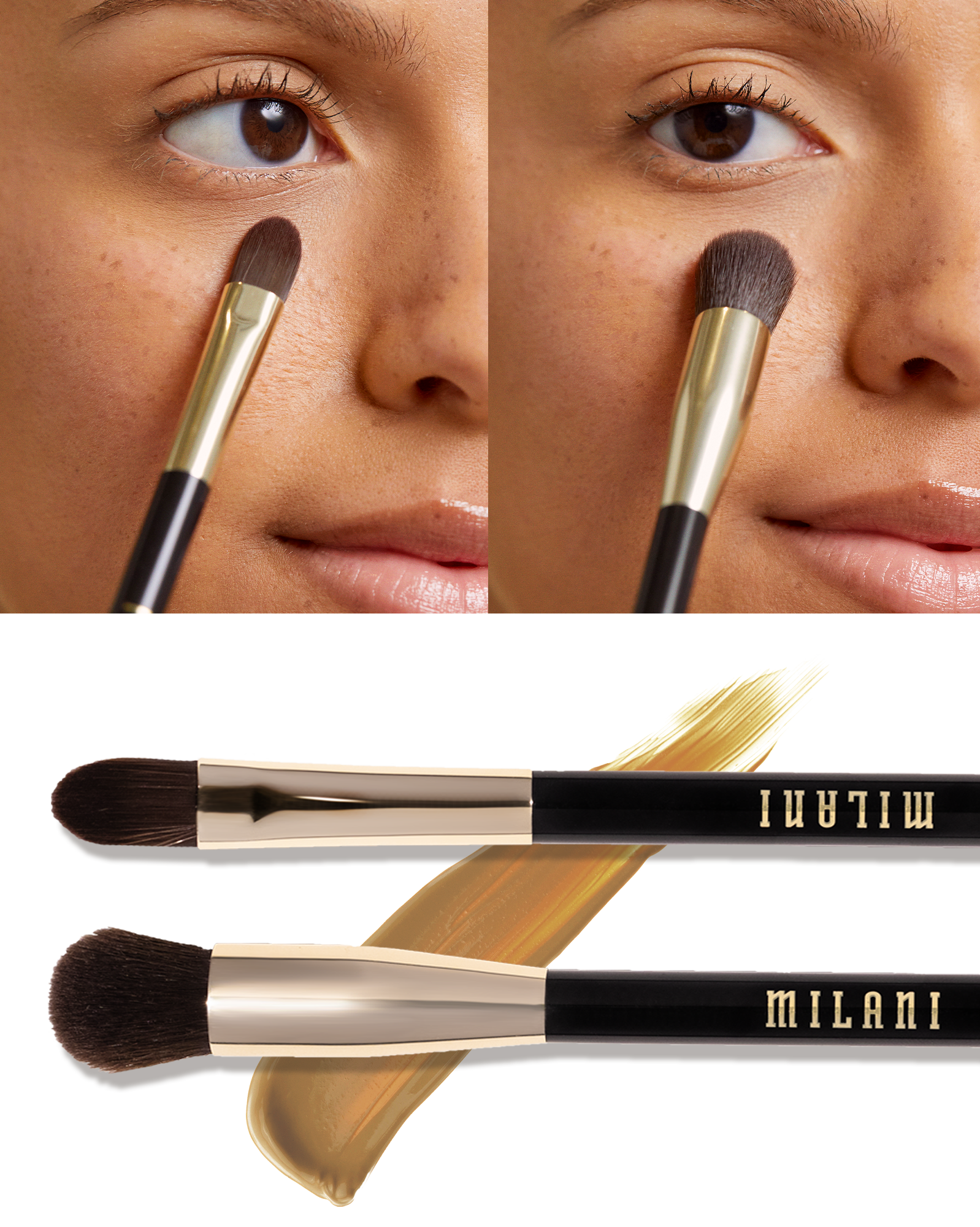 F200 | $11.99
Great for spot coverage with perfect precision or to gently buff & blend product into the skin.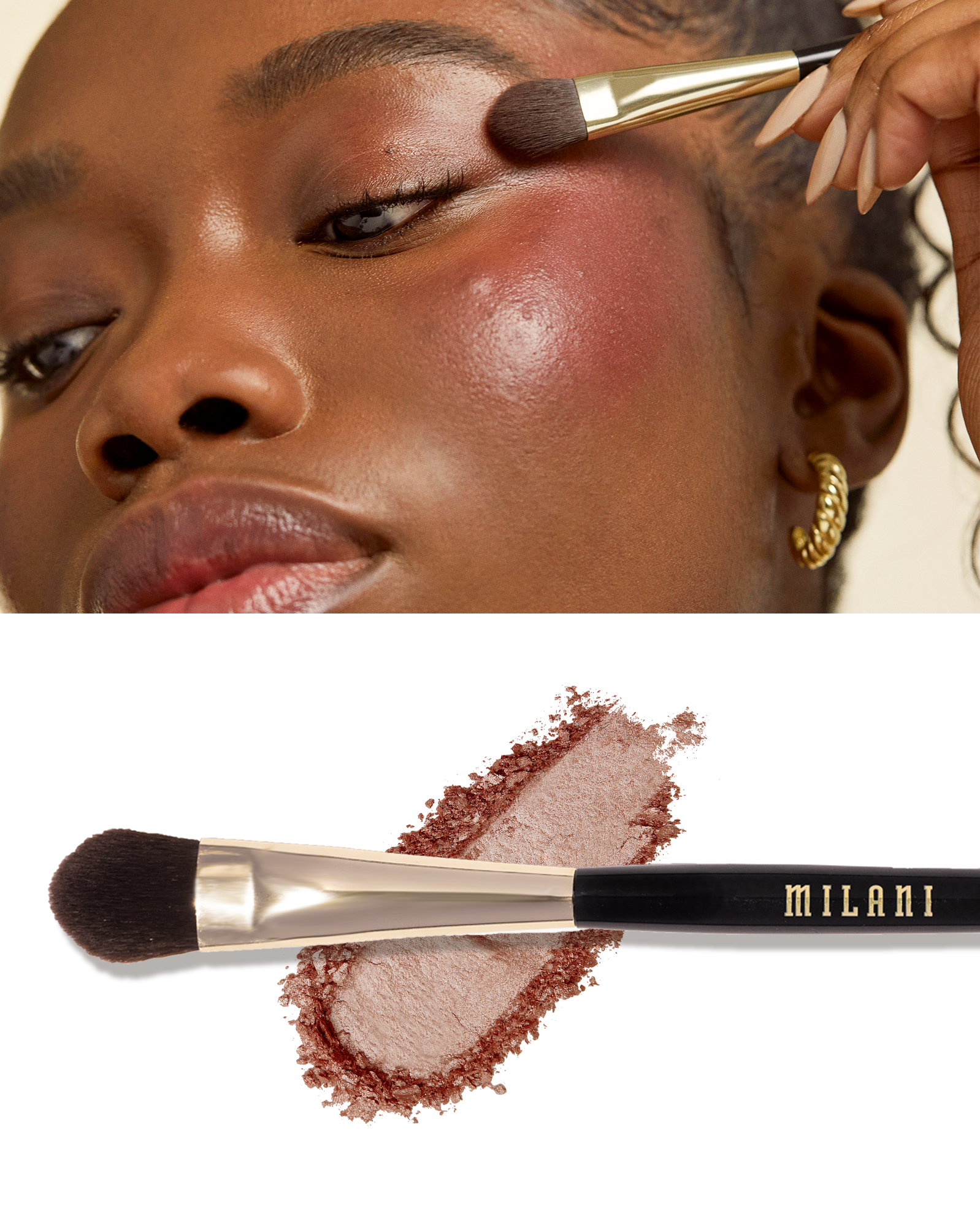 E120 | $8.99
Expertly tapered with ultra-soft bristles, is perfect for your powder or cream blushes.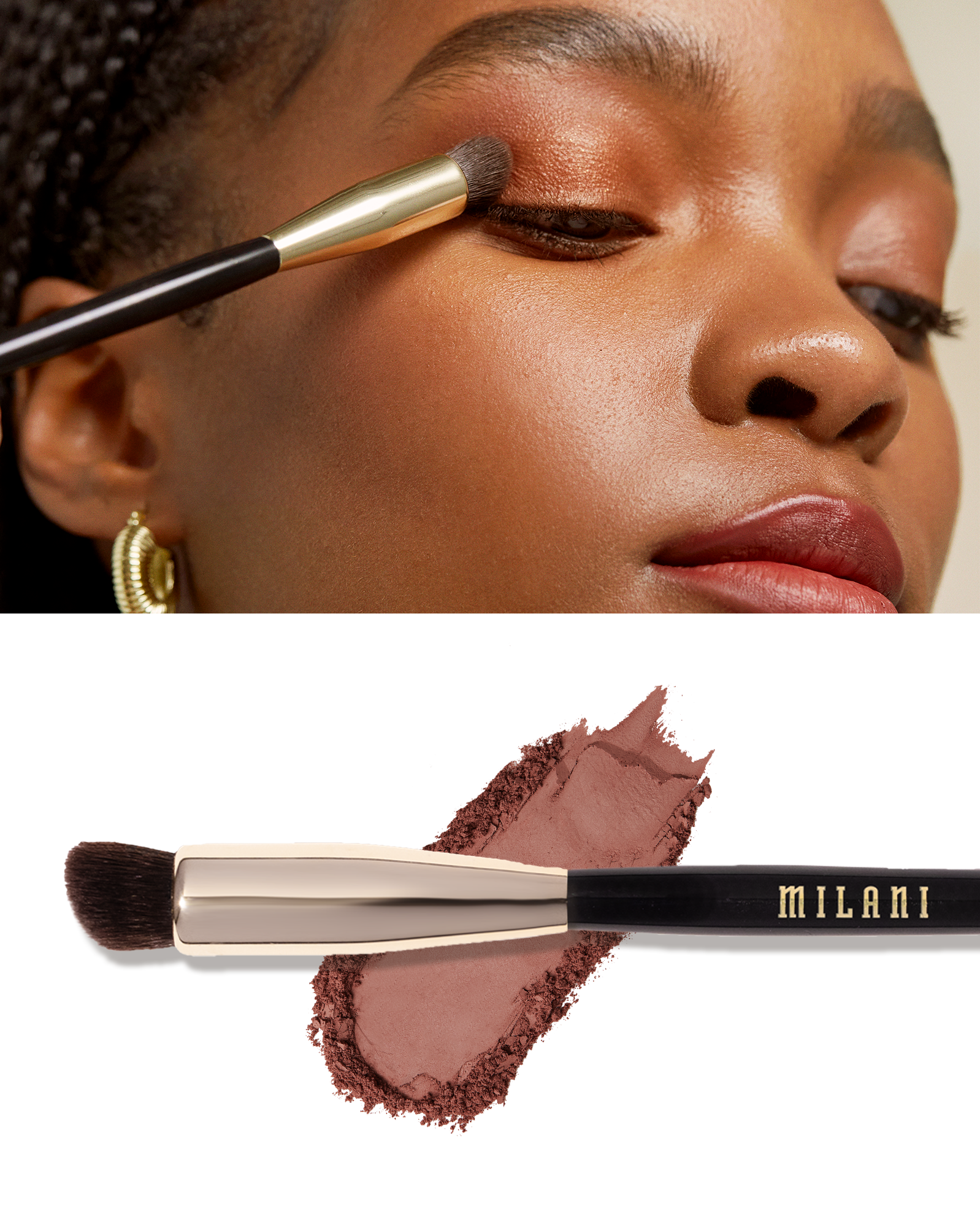 E110 | $8.99
The versatile brush makes defining your crease a cinch, and can be used to make smoking, smudging & blending a breeze.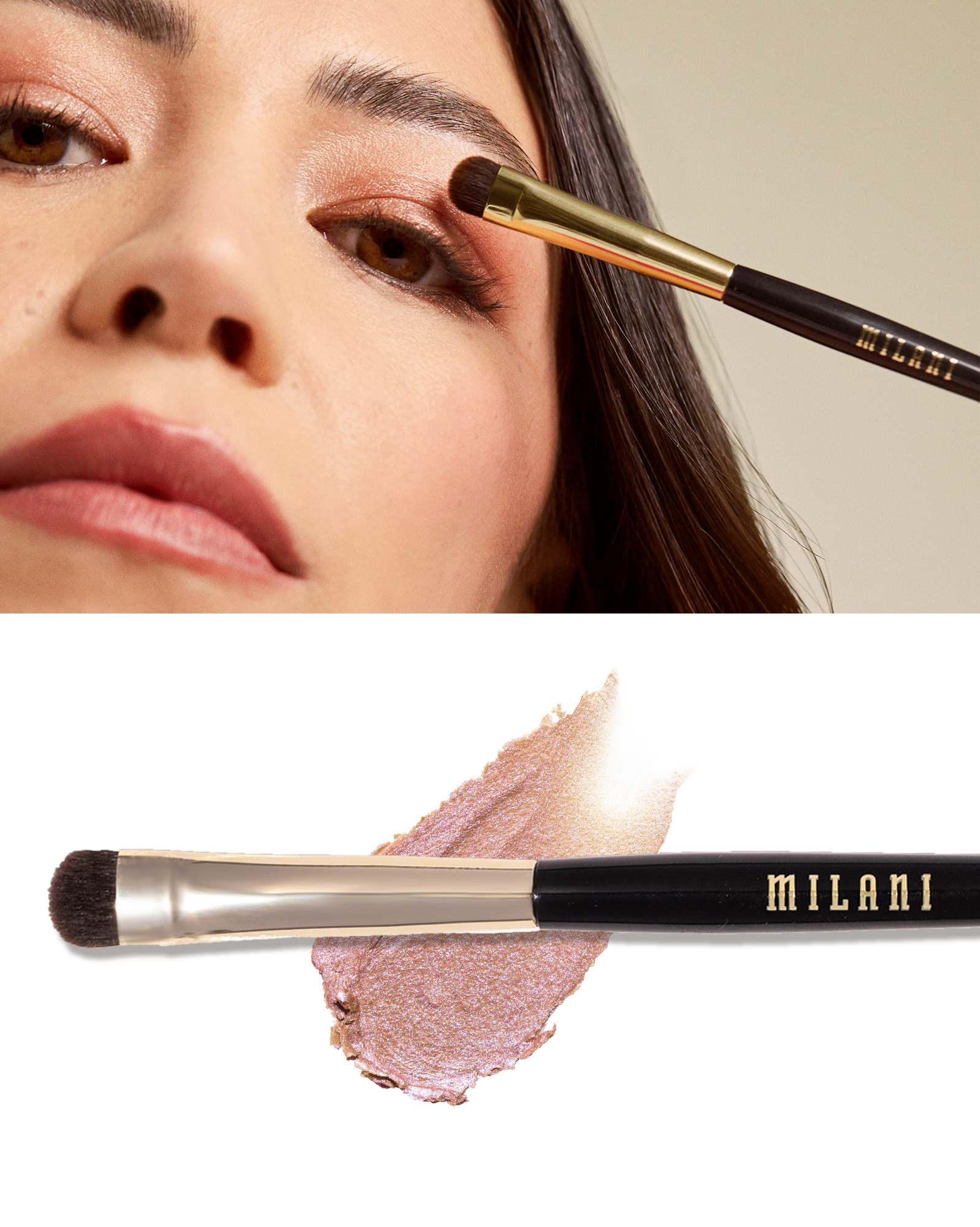 E100 | $6.99
Expertly softens pencil lines. Use it to smudge color on the lash lines, or diffuse shadow on the brow bone & inner corner of the eyes.
Brush
Value Sets
Brush up on your beauty game.